ASEIC held ECOTHON 2021 for ASEAN eco-startups
ASEM SMEs Eco-Innovation Center (ASEIC, Chairman Lim Byung-hoon) announced on the 16th that ECOTHON 2021 will be held in Indonesia next month to foster ASEAN startup ecosystem. The event is sponsored by the Ministry of SMEs and Startups of Korea, Ministry of Industry, Science, Technology, and Innovation of Cambodia, Ministry of Industry and Commerce of Lao PDR, the Hanns Seidel Foundation, and USAID.
ECOTHON is a hackathon-type startup training program that supports the startups to develop business models that consider "sustainability" in terms of environment, economy, and society. As part of the ROK-ASEAN Startup Partnership, the events were already held in Cambodia from 28th to the 30th of July and Laos from 11th to the 13th of August. In Cambodia Ecothon, about 100 experts including high-level government officials had participated. And Laos Ecothon was sponsored by USAID to hold an offline event. In particular, about 10 eco-startups including REharvest and Envelops participated as mentors to share their experiences and know-how in the relevant industry.
In 2019, ASEIC piloted the program in Cambodia. Since then, more than 50 startups have been selected to participate in the final round. The program is being expanded to five ASEAN countries including Cambodia, Lao PDR, Indonesia, Malaysia, and the Philippines this year. ECOTHON will be held from the 14th to the 17th of next month, and in October, it will be held in the Philippines and Malaysia, respectively.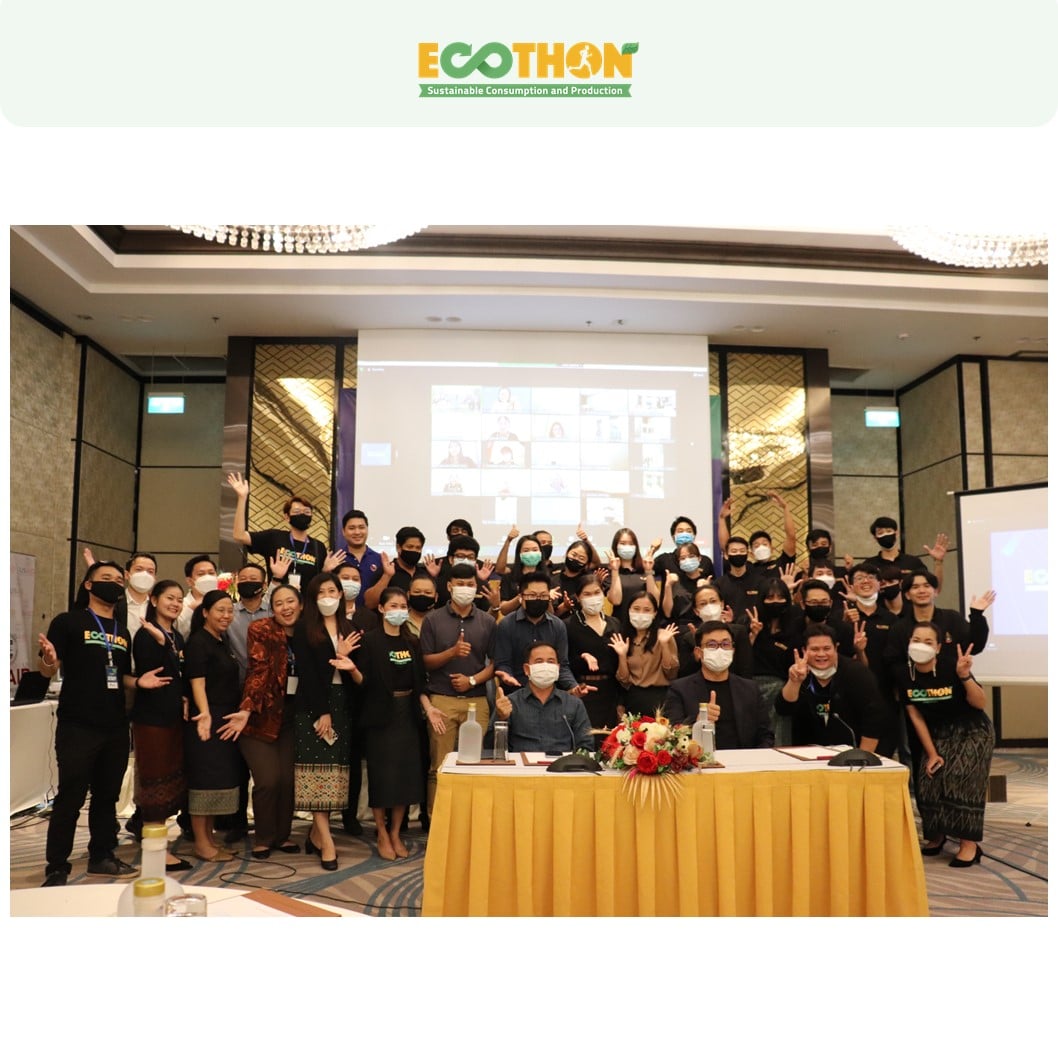 The Secretary-General of ASEIC, Dr. Choong-lai Cho said, "Recently, interest in clean and eco-friendly technologies and industries such as ESG and carbon neutrality is increasing worldwide. ECOTHON is a good opportunity to convey Korea's know-how to ASEAN and spread eco-entrepreneurship."